I am a professional west coast painter with a passion for landscape. I grew up in the Comox Valley, on Vancouver Island, British Columbia, and the west coast landscape continues to be the main creative inspiration for many of my paintings.
---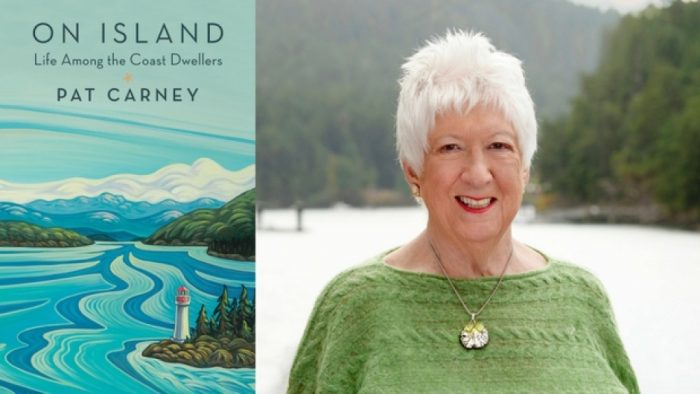 Come and meet Pat Carney at the
Laughing Oyster Bookshop
on Mothers' Day – Sunday May 14, 1:00 – 3:00. She and the book's artist, Bev Byerley (cover and inside sketches) will enjoy introducing you to these stories about some of the unnamed west coast characters we will all recognize.